Balloon firing system remote firing system for balloon 12 channels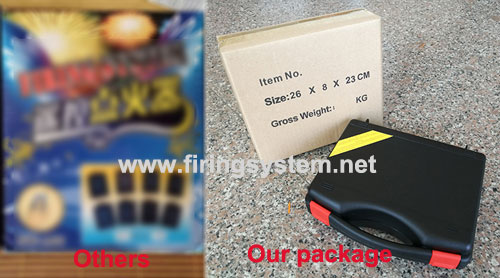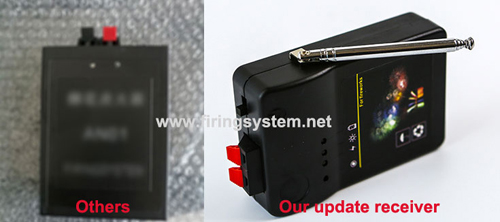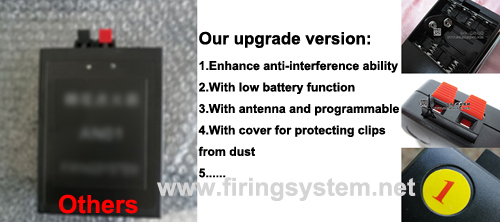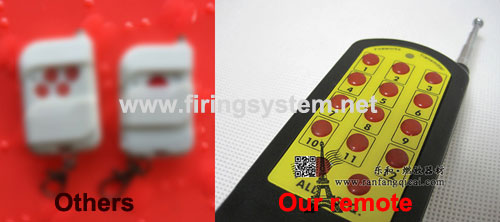 Use talon igniters for fire the balloons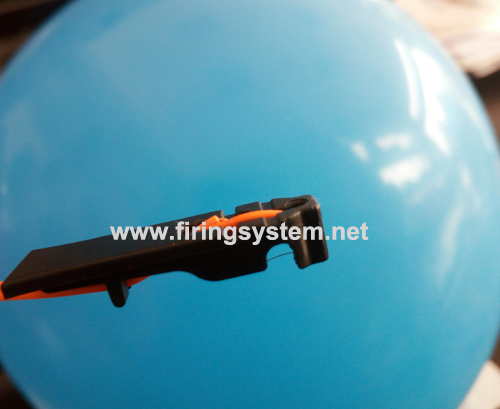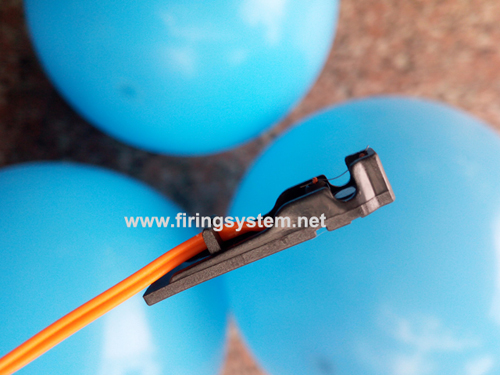 Operate video : https://youtu.be/iQRd-c2HiiY

The whole system is including one transmitter, 12 receivers ,a package case and a manual.
Features:
1. Remote range : about 200 meters , according to the environment
2. Fire one by one: the remote button 1-12 is for fire 12 receivers one by one
3. Fire all: Remote button "All" for fire receivers together
4. Sequential fire: Remote button "SEQ"
Instructions:
1. Putting the battery into the receivers (4pcs AA battery) and remote(9V) , then turn on the power, the light get green;
2. Pressing the related remote button, the green lamp on receiver is flashing. It means the remote works well;
3. Connecting the igniters wire into the black/red clips, the orange lamp get light, it means the wire works well;
4. Pressing the remote button to fire the balloons.