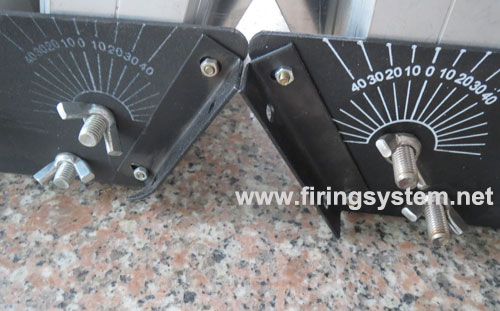 GOOD NEWS
we got the feedback from some clients for the screw and nut. It is easy get rusty. So we have customized the stainless steel screw for the racks . It will never get rusty even work for long time!
Please check the pictures below to compare with normal screw
the left and down one is the stainless steel
Please notice the price of two kinds screw is different. Welcome to contact with us for more details.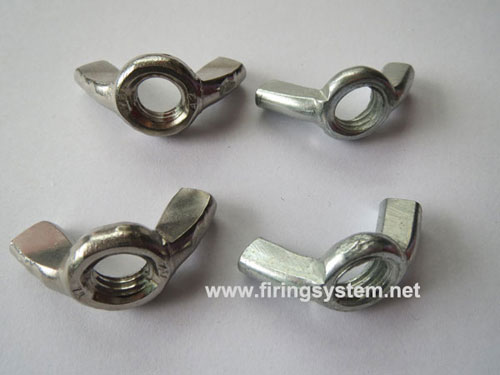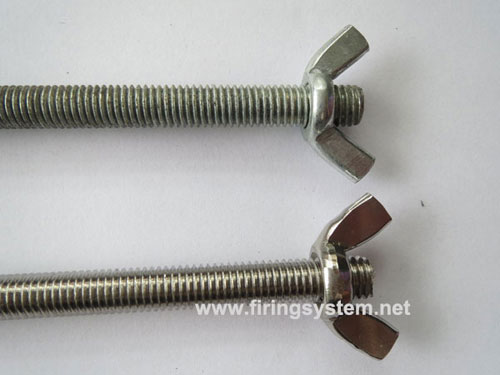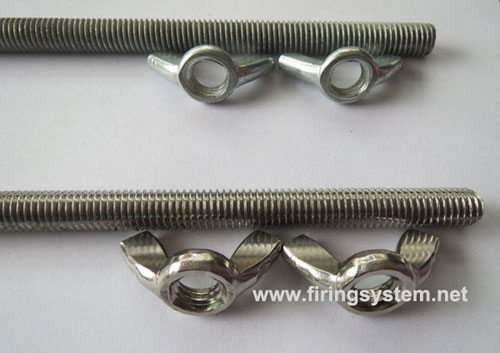 Main Features
1.Special for single shot and other fireworks ;tube size from 32mm to 61mm;
2.It is made of pure aluminium alloy;
3.Each tube has a stainless steel leaf spring,it can be adjusted by different size fireworks;
4.You can adjust the angle for display effect
Parameters
Weight : 15KG
Package size : 75*32*17CM
Pack by paper carton